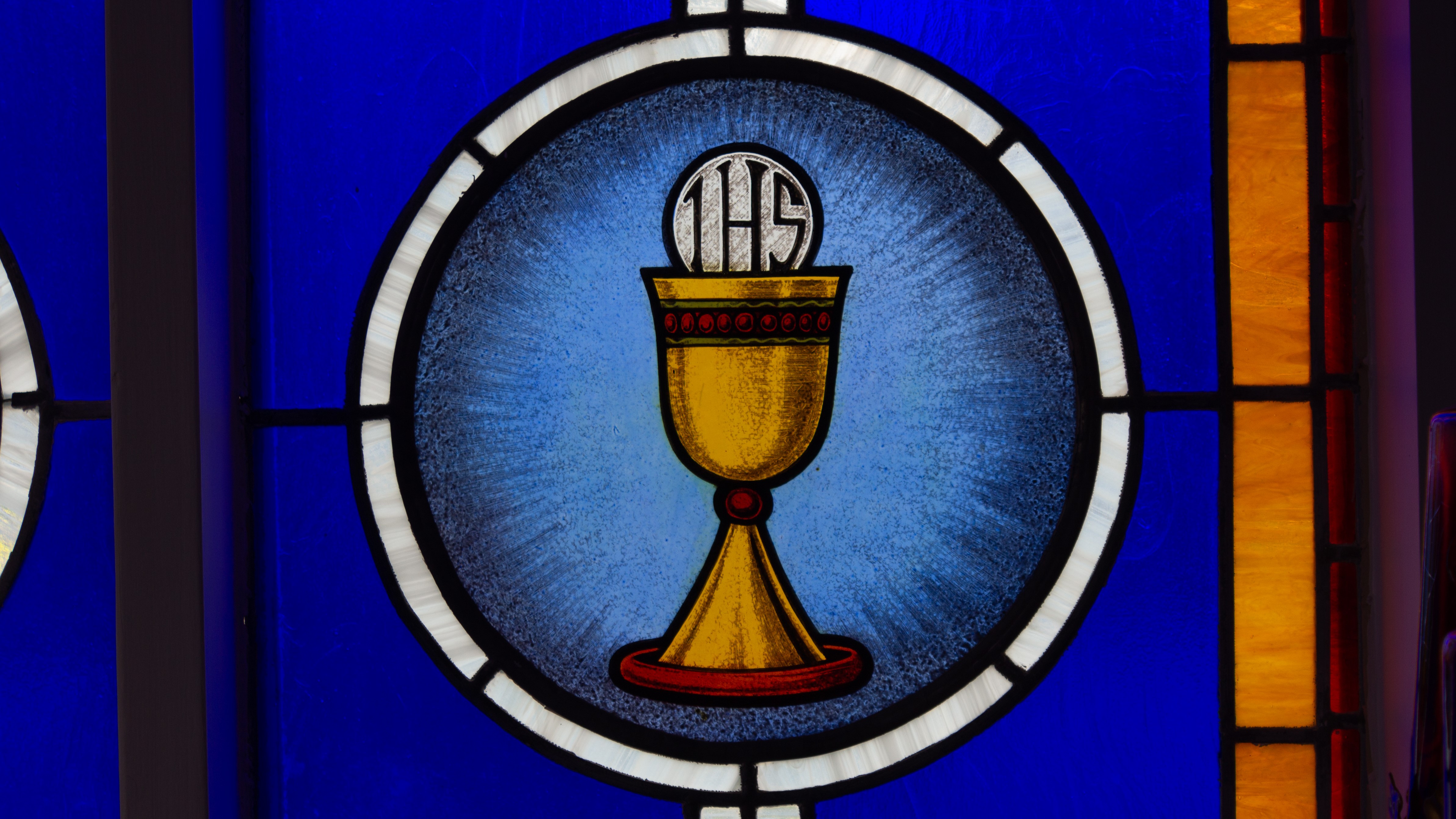 During the Mass, what are we participating in? How do we participate actively, fully and consciously? What is the role of the priest and what is the role of the assembly? Why is the Mass called the source and summit of our faith? These topics and more will be considered during upcoming workshop hosted by the Diocese of Gaylord offering reflection and renewal on our participation in Mass. While the sessions are primarily for those wishing to be certified or recertified as Extraordinary Ministers of Holy Communion, all are welcome to attend and learn more about the sacredness of the Holy Mass. Attendance at any one session will fulfill the diocesan requirement for new Extraordinary Ministers of Holy Communion and the recertification requirements for current EMsHC.
For more information, please contact the Ms. Beth Hicks, Director of Worship and Liturgy, at bhicks@dioceseofgaylord.org or (989) 705-3519.
Click on the image below for the EMHC training video.
Locations
St. Augustine, Boyne Falls
August 30 | 10:00 AM
St. Mary Cathedral, Gaylord
August 30 | 6:00 PM
St. Mary, Charlevoix
September 7 | 6:30 PM
Holy Family, East Tawas
September 8 | 6:00 PM
St. Helen, St. Helen
September 14 | 1:00 PM
St. Mary, Lake Leelanau
September 15 | 6:30 PM
St. Francis, Traverse City
September 20 | 6:30 PM
St. Ann, Frankfort
September 22 | 10:30 AM
St. Ann, Cadillac
September 22 | 6:30 PM
Immaculate Conception, Traverse City
September 23 | 10:00 AM
St. Raphael, Copemish
September 28 | 6:00 PM
St. Ignatius, Rogers City
September 29 | 6:30 PM
Holy Childhood of Jesus, Harbor Springs
September 30 | 7:00 PM
St. Mary Shrine, Mio
October 5 | 6:00 PM
St. Joseph, West Branch
October 7 | 6:00 PM
St. Anne, Alpena
October 12 | 6:00 PM