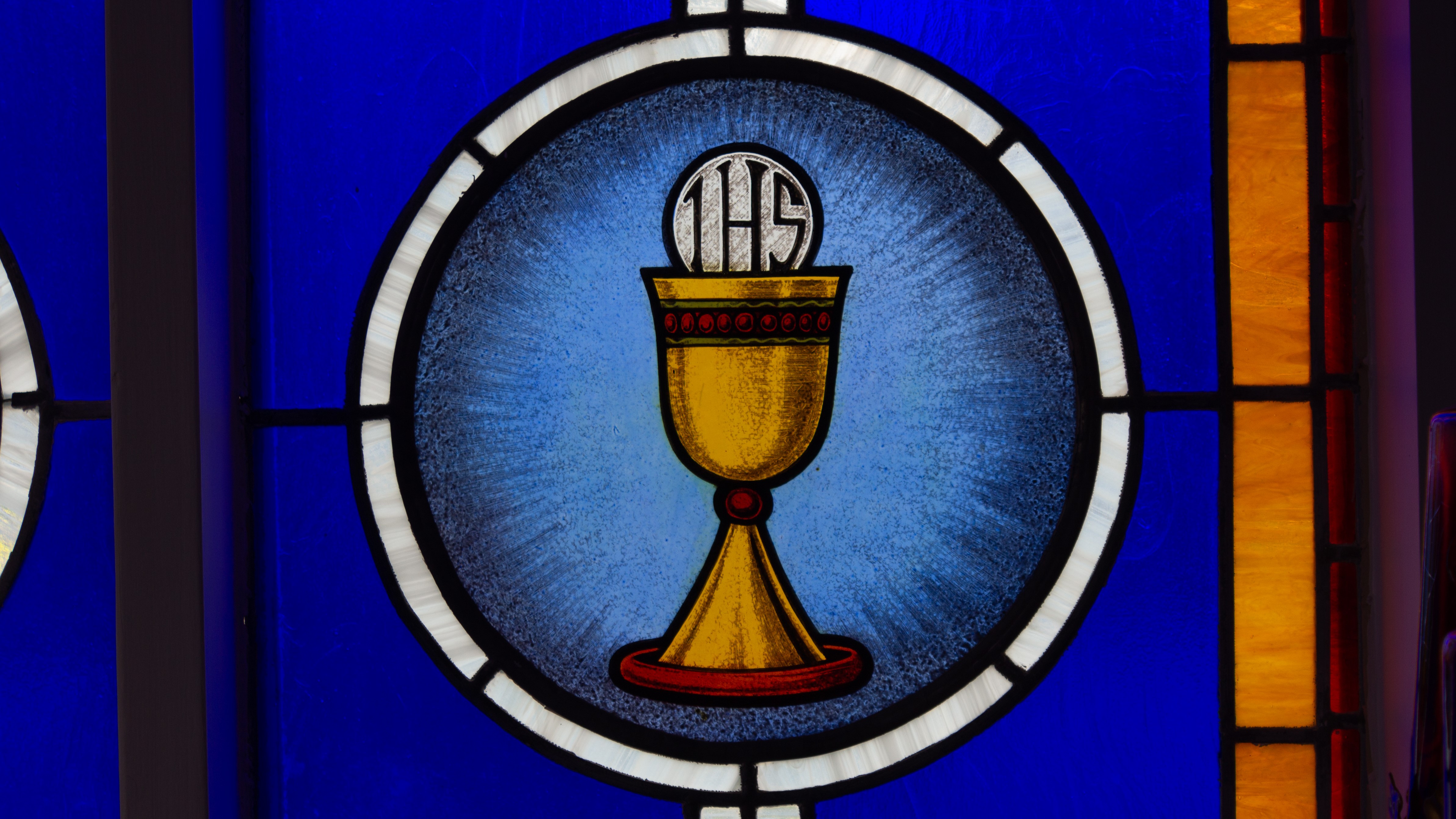 During the Mass, what are we participating in? How do we participate actively, fully and consciously? What is the role of the priest and what is the role of the assembly? Why is the Mass called the source and summit of our faith? These topics are considered in the training video by the Diocese of Gaylord offering reflection and renewal on our participation in Mass.
As of January 1, 2023, this training fulfills the diocesan certification renewal requirements for already certified Extraordinary Ministers of Holy Communion only.
For more information, please contact the Office of Worship and Liturgy.
Click on the image below for the EMHC training video.